The Glorious Difference
Large tour operator value, boutique tour operator attention to detail…
Experiences to Remember
With carefully designed itineraries packed full of genuine experiences, we aim to provide every guest with an experience to remember.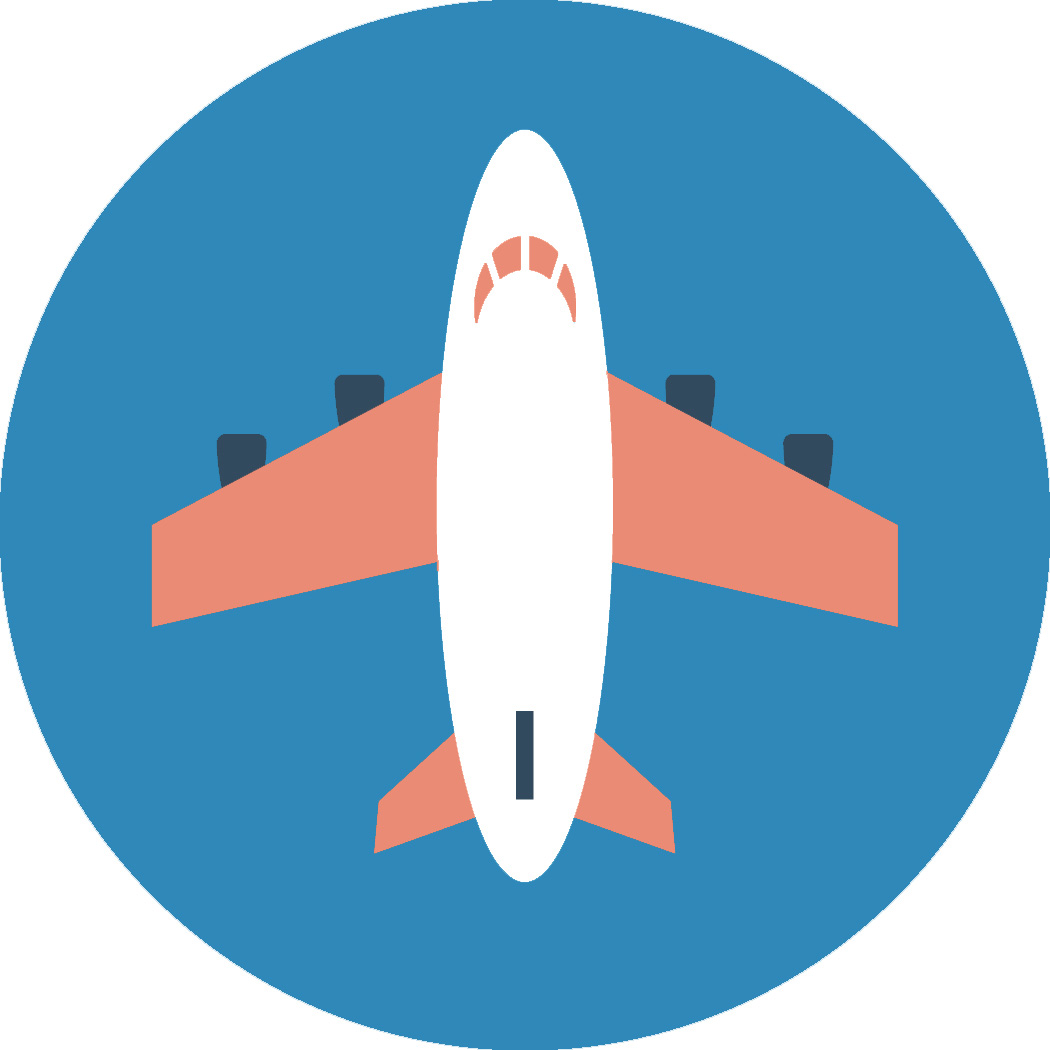 Something for everyone
Whether you are travelling solo, with family, want just a hotel room, or a special interest tour program, we pride ourselves on tailoring solutions to your needs.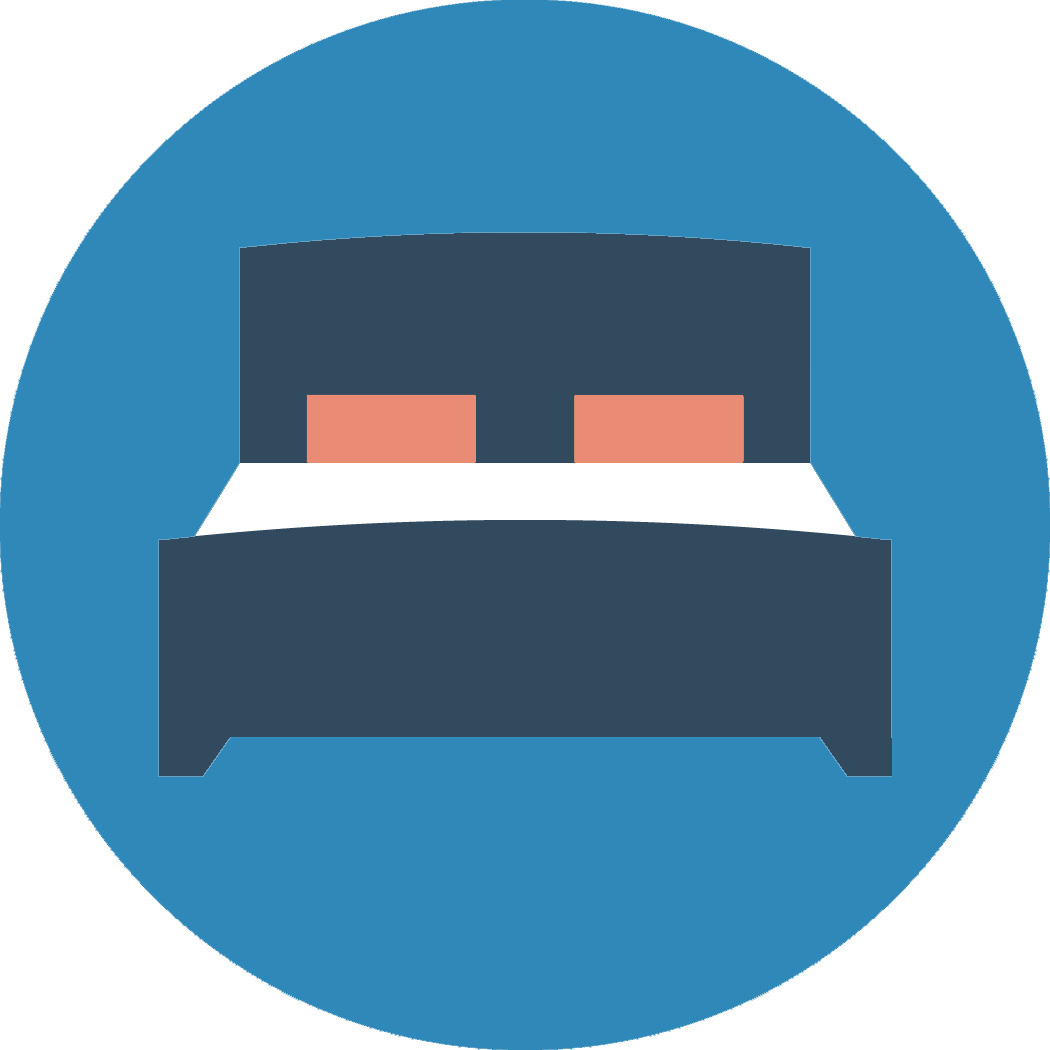 Value for Money
Competitive rates without compromising quality – that's the mantra that guides us when we choose our suppliers. The result – value for money and peace of mind for our guests.